As part of its cooperate social responsibility, the Access Bank Plc has purchased and donated two brand new 18-seater Hummer Buses to the Nassarawa State University.m, Keffi.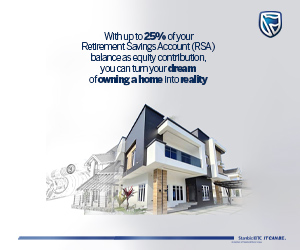 The Regional Director of Access Bank, Neka Adogu, who led other top officials of the bank, presented the donation to the institution on behalf of the its management in Keffi.
Also Read: 2nd Cycling Lagos Gets Government Backing, Set To Discover New Talents
Adogu said, the donation was part of the Bank's social responsibility to meet the transportation need of the university.
She further said that the gesture was to strengthen the existing relationship between the two institutions, and pledged more interventions for the University in the areas of infrastructure and student welfare.
In a remark on behalf of the management, staff and students of the University, the Vice-Chancellor, Suleiman Bala Mohammed thanked the management of Access Bank for the gesture, saying the donation will open a new vista in the relationship between the University and the Bank.
Suleiman noted that the bus would be a crucial resource for the university, that will provide safe and reliable transportation for students and staff of the institution.
"It will be used to transport students to and from the campus, as well as for field trips and other educational activities.
https://www.accessbankplc.com/
"This bus will make it easier for students to access the opportunities and resources they need to succeed, the Vice Chancellor said.