One of the leading financial institutions in Africa, Access Bank Plc. has declared it would reward customers with N135 million in cash prizes to over 800 lucky customers in its season 15 DiamondXtra campaign.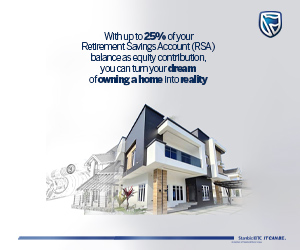 For those who don't know, we can tell you for free that Access Bank, in 15 years had rewarded more than 26,000 customers with N6.38 billion.
Also Read: 2nd Cycling Lagos Gets Government Backing, Set To Discover New Talents
Besides, the bank said it is committed to encouraging savings and rewarding loyal customers, noting that it remains unwavering with this year's goal aimed at reaching an even larger number of customers compared to previous years.
However, the Group Head, Consumer Banking, Access Bank, Njideka Esomeju, speaking at the launch of DiamondXtra Season 15, said; "DiamondXtra is one of the best things that has ever happened to banking in Nigeria. It has transformed the lives of Nigerians who have been patronizing this special savings and reward scheme by Access Bank since 2008."
"Since inception of the rewarding scheme, we have rewarded over 26,000 customers to the tune of over N6.38 billion and today, we are here to launch the 15th season. The bank will be rewarding over 800 lucky customers with a total sum of N135m."
https://www.accessbankplc.com/
Also, the Regional Sales Director, Lagos Directorate Retail Bank South, Bolarinwa Animashaun, said; "The process has always been transparent and that's why through the 15 seasons, we have been working with the National Lottery Commission and the federal consumer protection agency."