Leading telecommunication service provider, Airtel Nigeria, has distanced itself from a recent media report that the company awarded a contract to WATT Renewable Corporation (WATT) to deliver over 32MW installed capacity of solar PV and storage across 600 cell sites across Nigeria.
Also Read: 2nd Cycling Lagos Gets Government Backing, Set To Discover New Talents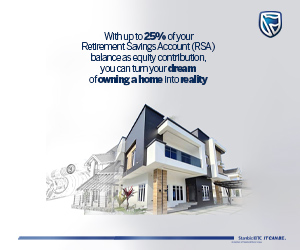 Director of Corporate Communications and CSR, Airtel Nigeria, Femi Adeniran, said in a statement that the involvement of Airtel Nigeria with WATT was limited to only 30 sites as a proof of concept of WATT's Energy-as-a-Service offering. Of the 30 sites commissioned, 18 are currently up and running.
"The report in the press about Airtel Nigeria awarding this nationwide contract to WATT Renewable Corporation is inaccurate," Adeniran said.
He added that, "Airtel Nigeria is indeed committed to its sustainability goals and continues to pursue its Net Zero objectives across its operations. As we progress in our path towards achieving these, we will keep the public updated."
About Airtel Nigeria
Airtel Nigeria is a leading provider of telecommunications and mobile money services, a member of Airtel Africa Plc, with a presence in 14 countries in Africa, primarily in East Africa and Central and West Africa.
Airtel Nigeria offers an integrated suite of telecommunications solutions to its subscribers, including mobile voice and data services as well as mobile money services.
The Airtel Africa Group aims to continue providing a simple and intuitive customer experience through streamlined customer journeys.