Aliu Gafar raises the bar as Femi Adebayo's epic movie, Jagun Jagun, set for Aug. 10 release
A multiple award winning actor and producer, Aliu Gafar, has continued to raise the bar in the Nigerian make-believe industry, Nollywood, with his latest roles in much anticipated epic movie, Jagun Jagun.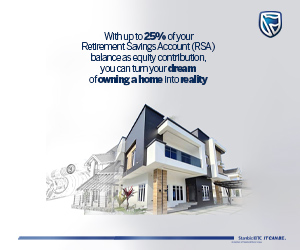 The movie, which centred on the theme of birth, and produced by the famous movie producer and actor, Femi Adebayo, will join the likes of Anikulapo, Elesin Oba, and Ayinla among others as Yoruba-speaking Nollywood movies that appear on Netflix.
While appreciating efforts of one of the cast in the epic movie and an award winning actor, Aliu Gafar, Adebayo stated that the dexterity of his colleague at interpreting the task assigned to him was legendary.
"Aliu Gafar @aliu_gafar keeps raising the bar!
"What an exceptional devotion to creating something beautiful from Aliu. I could barely recognize him the moment the director says "action!"
"Aliu is another AFRIMEK colleague whose unwavering support never ceased throughout this journey. The sacrifices hold immeasurable importance in my heart.
"Don't miss an extraordinary cinematic experience with Aliu Gafar in Jagunjagun, exclusively on Netflix starting August 10th.
"OGUN YAA ‼️‼️" Femi Adebayo wrote.
Gafar started his movie career over fifteen years ago and has six movies to his credit, with the multi-award winning Peregun being one of them.
Jagun Jagun is set for August 10 release on Netflix.