BENEFITS OF WINNING YOUR INDUSTRY AWARD – Eche Munonye
Has your company invested in philanthropic ventures? Are your staff motivated to be mindful of the environment of operation? Do you contribute to philanthropic endeavors within your business community? Do you have a great CEO or believe your company is a great place to work? This may be the time to submit your company for an award.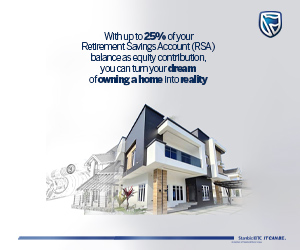 I see that many companies shy away from the idea of entering for award competitions because they think it's too self-promotional and they worry the entry might be too time-consuming, but beyond all the excuses, the benefits of entering and winning an award largely outweigh any reasons not to.
Entering and subsequently winning awards make your company shine and sets it apart from your competition.
From my research, here are some of the advantages of winning awards.
Awards raises the credibility of a company – its brand and products. Award also increases visibility for your company.
Award will draw new customers and new employees to your business.
Award will increase a company's morale. Employees are excited to share the good news of an award with others.
Award increases customer loyalty for your business. It says a lot when they
Know that you are skilled and recognized for your work.
Yes, it's to your advantage to enter and win that industry award and share the good news about it with stakeholders.
As we open the entry for the 2023 edition of CSR REPORTERS Social Impact and Sustainability Awards (SISA '23), I encourage you and your organizations to take advantage of the opportunity to showcase your Sustainability efforts to the wider world.
Congratulations on your next award.
for more information: enquiries@csrreporters.com or WhatsApp 0803 401 2198
visit: www.csrreporters.com