Over 14,000 Internally Displaced Persons (IDPs) at the UAM Road Camp in Ichwa, Benue State, have received essential aid in the form of 1,200 assorted bags of Fidelity food packs, generously distributed by Fidelity Bank Plc's management.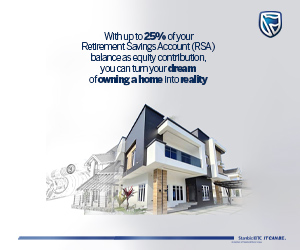 Addressing the distribution event, leader of the Fidelity Bank corporate social responsibility team, Victoria Abuka elucidated that the Fidelity Food Packs initiative is a crucial component of the bank's corporate social responsibility efforts. The initiative aims to alleviate the impact of hunger on vulnerable groups, a concern heightened by the current state of food security in the nation.
Abuka noted that the bank consistently donates 10,000 food packs per month to various partners who identify communities in need across the country. Specifically, for Benue State, 1,200 Fidelity food packs have been allocated.
Also Read: 2nd Cycling Lagos Gets Government Backing, Set To Discover New Talents
"The core objective of the bank is to extend assistance to communities grappling with hunger, facilitated through our partners who identify these communities," Abuka explained.
In Benue State, the bank collaborates with the State Emergency Management Agency (SEMA), an alliance that has led to the distribution of over 24,000 Fidelity food packs to communities nationwide, addressing the pervasive issue of hunger on a global scale.
Terwase Swande, the leader of Fidelity Bank's Makurdi branch, praised the bank's commitment to social responsibility. The bank's decision to prioritize vulnerable individuals, particularly the IDPs, stands as a testament to its dedication to alleviating the impact of hunger on these communities.