Legit.ng, Nigeria's top digital news platform, and leading web Facebook publisher worldwide, celebrates a new achievement as it joins the International News Media Association (INMA). INMA is a global association for top news publishers in the world like The New York Times, Bloomberg and The Washington Post.
This partnership reflects Legit.ng's dedication to innovation, impactful journalism, and excellence. The team expressed their willingness to connect with the best global media and share their own experiences in engaging the audience and creating quality content.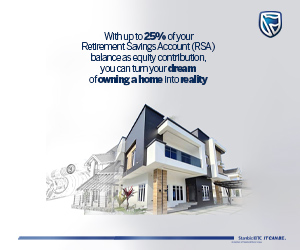 "Joining INMA is a huge milestone for Legit.ng. We are grateful for being recognised among market leaders," said Rahaman Abiola, Editor-in-Chief at Legit.ng. "After staying at the forefront of the industry in Nigeria, we feel that it's a natural move to go beyond local expertise and connect with global leaders in the media sphere".
"We hope our readers and clients will shortly experience new exciting approaches and will benefit from them," added Legit.ng's Editor in Chief.
Abiola will also speak at the INMA Africa News Media Summit in July, 2023, discussing the case study "Bringing the newsroom into the business of news." Alongside influential media figures from Ethiopia, Kenya, and South Africa, they will address key points that touch on quality journalism, engaging younger audiences, and involving the public in editorial processes.
INMA is known for reinventing how news media publishers connect with audiences, emphasising innovation and leadership. With over 18,000 active members and expertise spanning nine decades, INMA is a leading force shaping the future of the media industry.
Being a member of INMA gives publishers the opportunity to participate in conferences, webinars, and exclusive events to gather insights and cutting-edge strategies on how to succeed in the digital media landscape.
Legit.ng became a member of the International News Media Association (INMA) along with other news websites of the parenting company, Legit Media Group. TUKO.co.ke from Kenya, Briefly News from South Africa and YEN.com.gh from Ghana and global SportsBrief.com also joined INMA in June 2023.