Meta has launched a paid verification program allowing Facebook and Instagram users and businesses to verify their accounts with a blue badge.
Meta Verified rolls out this week in Australia and New Zealand in a bid to "increase authenticity and security", according to Meta CEO Mark Zuckerberg.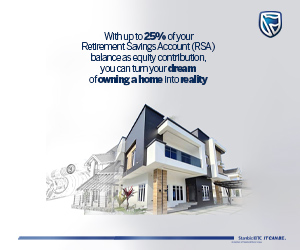 Zuckerberg announced the launch across his Meta channels and profiles, describing the program as "a subscription service that lets you verify your account with a government ID, get a blue badge, get extra impersonation protection against accounts claiming to be you, and get direct access to customer support".