Coca-Cola Europacific Partners (CCEP) has unveiled Monster Zero Sugar, a sugar-free version of the brand's Original variety.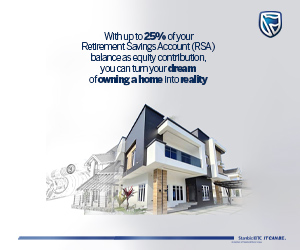 The supplier says the new launch, which has already proven popular in the USA, capitalises on the continued demand for traditional energy drinks, which have a 55% market share, as well as the growing popularity of zero-sugar options.
Monster Zero Sugar's can design pays homage to the original flavour to drive engagement with core Monster fans. It will be available from 4 September as a single and in a four-pack.
Also Read: 2nd Cycling Lagos Gets Government Backing, Set To Discover New Talents
Currently, Monster is worth £545m, having added £92m in sales in the past year while maintaining 20% volume growth.
According to Nielsen figures, this makes Monster the fastest-growing major energy drink brand in Great Britain.
"Monster Original has been a firm favourite and standout sales driver for retailers since it first launched over 20 years ago," said Pippa Collins, associate director commercial development at CCEP GB. "With continued consumer desire for zero-sugar energy drinks and the strong performance of our Ultra range as the number-one zero-sugar energy range in GB, we wanted to create a zero-sugar energy drink that matches the iconic taste of Monster Original.
"Monster Zero Sugar has already proven to be incredibly popular in the US, so we're confident its arrival in GB will bring excitement to the energy fixture and help retailers drive further sales."