A new partnership in the US combines a demand response programme with smart air conditioners, enabling a gamified reward system to incentivise consumers to lower consumption at times of peak demand on the power grid.
Also Read: 2nd Cycling Lagos Gets Government Backing, Set To Discover New Talents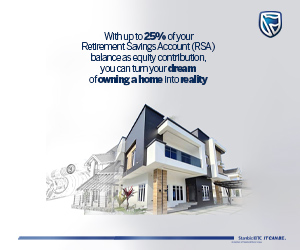 Namely, OhmConnect, a residential energy management company, has partnered with LG Electronics to integrate their demand response programme with the ThinkQ App and drive grid-reactive demand response through LG Room Air Conditioners.
The platform makes use of a gamified energy management experience, allowing consumers to earn rewards by automatically optimising usage of their LG air conditioners during periods of peak grid demand.
According to OhmConnect in a press release, the goal of their demand response programme is to enable the creation of grid-connected homes, using integrations with other companies in the fields of renewable energy, energy storage systems, HVAC technology and other smart home technologies to strengthen and modernise energy infrastructure.
One such integration into the programme, through the LG ThinQ App, users can remotely control the temperature settings of their LG room air conditioners, reducing energy consumption when the electrical grid strains.
"Together with OhmConnect, we are creating an integrated sustainable ecosystem to improve grid reliability and resilience, while helping homeowners save more money on energy bills and reduce their carbon footprint," said Jae Ahn, Head of the ThinQ Platform business at LG Electronics USA.
"It is alliances – like ours with LG – that really make an outsized impact on enabling millions of residents to take control of their energy use," added Cisco DeVries, CEO of OhmConnect.
"It's exciting to partner with one of the world's leading brands to help stabilise the grid as we march towards a clean energy future."
LG and OhmConnect have plans to expand and enhance the service later in 2023.