[Johannesburg] 24 November 2022 – Public benefit organisation 10millionmakers has launched the un-gallery, housed in the 10millionmakers studio at Core Catering Supplies, Randburg.
Sponsored by Core Catering Supplies, the un-gallery exhibits makers that would never make it into a traditional gallery. Street artists, sneaker painters, tattoo artists, graphic novelists, textile designers, and more – and explores the margins and celebrates low art in all its glorious creativity.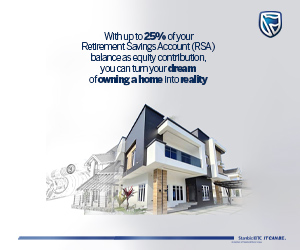 The gallery exists to find, nurture, and promote undiscovered and overlooked talent – in inner cities, townships, and informal settlements. It aims to help artists hone both the technical craft of artistic production, and the commercial discipline of running a business.
The gallery intentionally breaks conventions. Original artworks are translated into printed objects, and digital NFTs, to make them accessible to a broader audience. While printed reproductions can never replace the authenticity of the original, they rather serve to market the original, playing with the notions of authenticity, while broadening revenue streams for emerging artists.
The first exhibition in the un-gallery is Sandra Latucca's Introducing Friends of Sophia – a collection of works on board that explores the mysticaland metaphysical that exist in our everyday reality. They reflect on the interconnectedness of things, and society's responsibility to be more responsive to our spiritual selves and more responsible to the planet we share.
Sandra is a self-taught artist, with an exceptional sense of colour and a naïve style reminiscent of both Klimt and Rousseau. This is her first solo exhibition.
The exhibition runs until the end of January 2023. The full catalogue is available at https://www.10millionmakers.africa/friends-of-sophia/
Funds raised through Introducing Friends of Sophia will fundKopano Motale's exhibition of graphic designs, exploring the intersection between Himba and Ndebele, opening in February 2023.