Tonye Solomon, a young Nigerian from Yenagoa, Bayelsa State, has set another Guinness World Record. According to the Guinness Book of World Records, on August 10, Mr. Solomon set the record for the most steps (150) to climb a ladder while balancing a soccer ball on his head. "Tonye tried to make this record to challenge himself and inspire others to do great things.
Also Read: 2nd Cycling Lagos Gets Government Backing, Set To Discover New Talents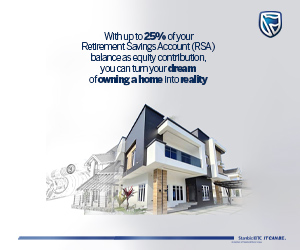 He prepared for this attempt for two months until he was sure he could break the record," the world organisation said on its website. "Bayelsa Deputy Governor, Lawrence Ewhrudjakpo congratulated Mr Solomon on his "result". "Such a great achievement is inspiring and worth celebrating.
We are proud of you Maestro!" Ewhrudjakpo said on Twitter yesterday. Inspired by Nigerian chef Hilda Baci's new world record for longest cooking marathon, many young Nigerians are trying to set or break records in various walks of life. The Guin- ness Book of World Records reported that it had received almost 1,500 applications from Nigerians in just two months.
Before Ms. Baci was 15-year- old, Vincent Okezie, a high school student who set four Guinness World Records in 2022. The teenager said he felt rejected because Nigerians didn't celebrate his achievements like they did when Ms. Baci. Baci set her own world record.
https://www.guinnessworldrecords.com/
"I feel like my country has rejected me. Also, I feel undervalued. I was wondering if only women are generally recognised in Nigeria, because although other men in my academy have won Guinness World Records, no one has celebrated or recognized them," she said.