Treverton College school boys youngest to compete and first in their category at the Expedition Africa-Mnweni-Drakensburg 120 km Adventure Race
Treverton College Matric students, Kai Broom and Jarred van Alphen, aged 18 and 17, came first in the two man team category in the Expedition Africa 120 km Adventure Race which was held on Saturday. They were also the youngest competitors in the 120 km event.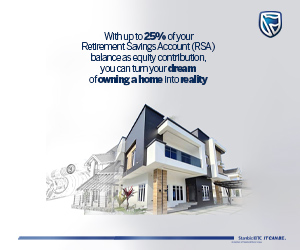 John Collins who is one of the top Adventure Racers in the world was part of the 4 man (Merrell Songlines) team which came first in the 200 km race. Both he and his brother, Mark Collins are alumni of Treverton College.
Kai Broom says "This was a 12-24hr 120km adventure race. It consisted of 4 legs, the first one was a 40km track, we had to summit the berg and back down, we had to find the check points along the way and if you didn't you obviously got disqualified. The second leg was a 20km bike ride to a dam, then the third leg was a 12km paddle across the dam and of course finding the check-points. The last leg was a 25km cycle back to the finish. It took us sixteen hours and five minutes to finish the race. We did have a few issues – we got a little bit lost in the forest, it rained a lot and there was lots of lightning and we got drenched. Jarred also got a few cramps but nothing we couldn't handle, it was super fun. It was a challenge but we managed to finish top of our category and second overall."
This extreme adventure race route was designed to take roughly 12 hours for the top teams to finish and 24 hours for the last team to finish. The first trekking leg had 2 170m of altitude gain and loss alone. The Expedition Africa-Mnweni-Drakensburg 120 km Adventure Race forms part of the Africa Series which is part of the Adventure Racing World Series and for the first time ever Adventure Racing World Champs will be held in South Africa in the Eastern Cape in October.
For further information please visit https://expafrica.net/expedition-africa-drakensberg/