One of Africa's foremost leading banks, United Bank for Africa (UBA) has taken a hugely significant step towards financial inclusion in the Nigerian financial market. Recently announced at an event held by the bank in Lagos, UBA launched the Braille Account Opening Form which is designed especially for those who are visually impaired.
UBA which collaborated on this project with Anglo-Nigerian Welfare Association for the Blind, a non-profit organization, hopes to target a specific demography of which is usually not properly catered in the creation of certain services. The UBA Braille Account Opening Form initiative which is the first of its kind in the financial service industry, provides the visually impaired ones the ability to open bank accounts themselves without having to rely on family and friends as they have done in the past.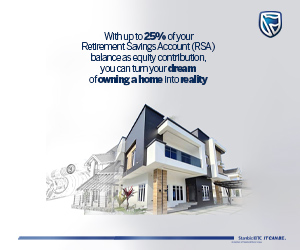 Testifying to this new development by UBA, popular music producer, Cobhams Asuquo said "With this initiative, UBA has promoted our ideal of inclusivity and has helped to put back freedom in our hands while opening us up to the variety of opportunities and options available to us,".
Ugo Nwaghodoh, UBA's Executive Director of Finance and Risk Management, describe the new initiative as a good stride in the bank's effort to ensure that the visually impaired as well as other physically challenged persons are prioritized just like everyone.
He said, "The ultimate benefit is to ensure that everybody has the right to select and choose the kind of account they want to operate, and this account opening form will go a long way to ensure this,".
The bank also confirmed that not only with the new initiative reach its customer in every of its branch in Nigeria but this initiative will also cut across 19 other nations where its branches and services are located giving every visually impaired person the chance to access this feature.
Dare Dairo, General Manager of the Lagos State Office of Disability Affairs (LASODA), applauded this development, adding that it is good to see private institutions support the government in achieving such feat.