MultiChoice has announced that it has agreed in principle to sub-licence broadcast rights to the SABC for the Rugby World Cup 2023. The agreement follows the acceptance by the SABC of a proposal made by MultiChoice on Friday, 18 August.
Also Read: 2nd Cycling Lagos Gets Government Backing, Set To Discover New Talents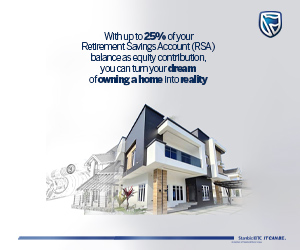 "We are pleased to have reached an arrangement with the SABC in the spirit of cooperation," says Marc Jury, chief executive of MultiChoice South Africa.
According to MultiChoice, a total of 16 matches may be broadcast by the SABC.
These matches include the opening ceremony and opening match.
It also includes all matches that the Springboks participate in, as well as:
two quarter-final matches
one semi-final
the bronze final
the final, and
the closing ceremony.
Should the Springboks not qualify for the knockout stages, the above matches will, in any event, be available for broadcast.
For more information, visit www.multichoice.com. You can also follow MultiChoice Group on X.