The team at Regent Business School's Durban campus took to the streets on a wintery Mandela Day to make a difference in the lives of over 250 homeless and underprivileged Durbanites. Engaging in a heartfelt act of compassion, the business school staff and students prepared and distributed sandwiches to those in need, aligning their efforts with the spirit of Mandela Day to create a positive impact within their local community.
The significance of Mandela Day lies in its call for individuals and organisations to devote 67 minutes of their time, representing the 67 years that Nelson Mandela dedicated to public service, to uplift and serve others. Mr Mehboob Vally, Sales and Marketing Director for Regent Business School highlighted the importance of Mandela Day, and the role businesses should play in giving back to society, stating, "Mandela Day serves as a reminder that each of us has the power to effect change, no matter how small our actions may seem. Engaging in our 67 minutes of service not only helps those in need but also reinforces the values of empathy and compassion within our institution and beyond. As a business school, it is our duty to instil in our students the understanding that success isn't just about financial gains but also about making a positive impact on society."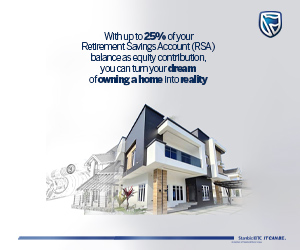 The initiative undertaken by Regent Business School reflects the essence of Mandela Day, encouraging students and faculty members to embrace their social responsibility actively. By reaching out to the homeless and underprivileged, the business school aims to foster a culture of giving back and inspire others to join the movement towards a more compassionate and inclusive society. Through this initiative, the business school takes a step forward in promoting the values Mandela stood for – unity, equality, and hope.