Unilever Nigeria which is also known for its wide range of home care and skin cleansing products has announced a brand repositioning therefore its exit from the skin care and home care market.
Unilever Nigeria announced this via corporate notice to the Nigeria Exchange Limited, which was signed by the company's secretary, Abidemi Ademola. The company revealed its plan to change its business model to accelerate the growth of the company and allow it to meet the needs of consumers, shareholders, and employers as well.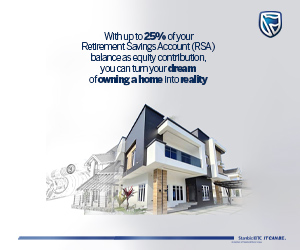 The statement which read in part like this "This will involve repurposing the portfolio by exiting the home care and skin cleansing categories to concentrate on higher growth opportunities.
"Strengthening business operations with measures to digitize and simplify processes; and focusing more on business continuity measures that reduce exposure to devaluation and currency liquidity in our business model."
The company also added that this repositioning of these two categories over 2023 was part of the company's plan to improve profitability, and growth.