Adenike Odutola appointed Managing Director, X3M Ideas, South Central Africa.
Adenike Odutola has been appointed as the Managing Director of X3M Ideas South Central Africa, effective immediately.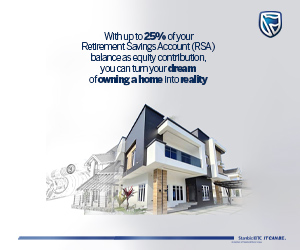 According to the statement released this morning by the founder of the creative company, Steve Babaeko, "Adenike will bring a wealth of experience and expertise to her new role. She has been with X3M Ideas for several years and has held various leadership positions within the company. Adenike's passion for creativity and innovation is matched by her dedication to driving business growth and delivering results."
"As the Managing Director of X3M Ideas South Central Africa, Adenike will be responsible for leading the strategic direction of the company, managing the day-to-day operations and driving growth in the region. She will also be responsible for building and maintaining strong relationships with clients, partners, and other stakeholders." He added
"I am confident that under Adenike's leadership, X3M Ideas South Central Africa will continue to deliver innovative and effective solutions to our clients and partners, and achieve sustainable business growth. Please join me in congratulating Adenike on her new role and wishing her the best of luck in her new position." Babaeko assured.
#business #leadership #creativity #africa #x3mideas