60-second spot showcases the boxer preparing for a face-off against Jermaine Franklin.
Sports broadcaster Dazn has teased the arrival of boxer Anthony Joshua to its live broadcast lineup on April 1.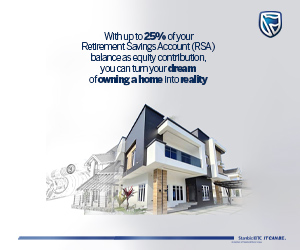 A hero video follows Joshua in peak fitness ahead of his heavily anticipated face-off against Jermaine Franklin, marketed as 'A New Dawn' by the broadcaster's internal creative team, Dazn Creative.
Showcasing Joshua undergoing a range of treatments – from cupping therapy to acupuncture – to gain a competitive edge, the 60-second showcase shows that the former two-time world champion is prepared to do whatever it takes to mount a thrilling comeback.
Joshua is now ranked as the world's second-best active heavyweight by Box RTec, a website dedicated to providing up-to-date records of professional and amateur boxers.
The big fight is scheduled to take place at the O2 Arena in London on April 1.
Credits
Creative director: Will McMullan
DoP: Joe Mitchinson
Senior producer: Adam Vessey
Editor: Ryan Kent
Audio: Arge @ Absolute Post
Grade: Lewis @ Coffee & TV
GFX: Dazn Creative