Voting for the 9th edition of Africa's most prestigious awards, Africa Magic Viewers' Choice Awards (AMVCA) has commenced. To ensure your favorite nominees get the recognition they deserve, it's important to participate in the voting process. Voting is free and can be done via the Africa Magic web or mobile site.
If you are a first-time voter, you must register to vote. You can register on the Africa Magic website – www.africamagic.tv/amvca by providing your name, surname, year of birth, gender, location, and cell phone number. After successful registration, follow these steps to cast your vote: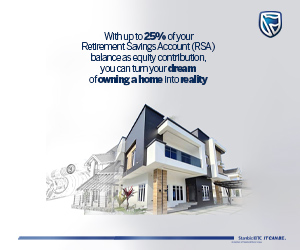 1. Visit https://www.dstv.com/africamagic/en-ng/show/amvca/season/9/vote
2. Click on the "Vote" menu item.
3. Click on "Sign in" and input your cell phone number in the international format, such as +234731234567.
4. Enter your chosen password.
5. Select your favorite nominee(s) from the various categories.
6. Input your number of votes and cast your vote by clicking "VOTE."
7. The website restricts votes to 100 per user.
Voting for the 9th Africa Magic Viewers' Choice Awards is open from 17th April 2023 to 12th May, 2023. Don't miss the opportunity to support your favourite African film and television stars and productions.
For more information on how to vote, visit https://www.dstv.com/africamagic/en-ng/show/amvca/season/9/news/how-to-vote-for-your-favourite-amvca-9-nominees/news.
The 9th AMVCA is proudly brought to you by Africa Magic in Association with Multichoice and sponsored by Amstel Malta and Zagg Energy Drink. Join the conversation using the hashtag #AMVCA9 and follow @africamagictv for live tweets.