With over 17 years of leadership experience in marketing, advertising, operations, strategy and technology in her new role as Chief Marketing Office for Infinity Brands, Vanessa Govender will oversee a team of almost 20 people who look after the brand's creative, digital, video, copy and community management. Her focus will be on creating awareness of Infinity Brands whilst guiding the marketing team in their quest to support Infinity's internal brands ACDC Express, Sunburst Electric and The Local Farmer.
Background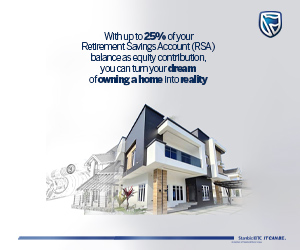 Vanessa started her career at Eskom Hendrina Power station where she worked for 5 years. After a three-year sabbatical to start a family, she joined Southern Sun and Tsogo Sun where she worked as a marketing assistant, assistant brand manager, brand manager and eventually marketing manager over 11 years. During this time, she earned a Bachelor of Business Administration in Marketing degree through Southern Sun and graduated in 2014 at the age of 40. She went on to open her own franchise, Sorbet Vaal Mall, which she ran for almost eight years. In January 2022 she accepted a job at Infinity Brands as Senior Brand Manager and was promoted in June 2022 to Chief Marketing Officer – no mean feat!
Vanessa is committed to ensuring Infinity Brands delivers consistent marketing messages across all the franchises in various locations throughout South Africa and in Swaziland, preserving the synergy between the brand and the franchises by consistently working together on brand delivery to customers.