YES BANK announced a collaboration with Microsoft to develop a next-generation mobile application (app) to provide customers with a personalized banking experience.
In addition to traditional banking functions, YES BANK will use Microsoft's Azure platform to develop the app, which will provide customers with a variety of services such as online payments, shopping, rewards, and offers, as well as customized dashboards.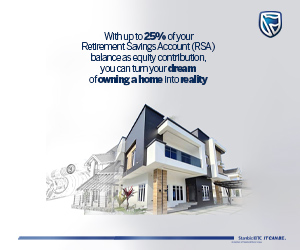 The all-new app will use a cloud-native approach and will run on Microsoft's enterprise-grade cloud platform, assisting YES BANK in scaling up various services by bringing merchants and ecosystem partners onto a common platform. This will enable the bank to meet the diverse financial needs of its customers, including loans, payments, deposits, investments, cards, and other services.
"Mr. Prashant Kumar, MD & CEO, YES BANK, commented on the development, saying, "We, at YES BANK, have always been at the forefront of leveraging technology to bring forth solutions that provide a differentiated banking experience. Our collaboration with Microsoft exemplifies this effort, as we look forward to co-creating a proposition that will provide customers with the benefit of transacting as well as engaging in a variety of other activities on a single platform. We believe the proposition will provide the right balance of convenience and flexibility while remaining within the realms of both YES BANK and Microsoft's highly secure networks."
"YES BANK has been embracing the shift from traditional banking to creating personalized technology-driven customer experiences," said Mr. Anant Maheshwari, President, Microsoft India, of the collaboration. We are thrilled to be working with YES BANK on their digital transformation initiatives. Microsoft Azure provides YES BANK with secure and resilient architecture, allowing them to create new customer experiences."