St Martin's School Sport Festival celebrated the unifying power of sport on Youth Day 
Johannesburg: St Martin's School celebrated Youth Day 2023 and former educator Oliver Tambo's legacy at the school with a sports festival that comprised twenty-four teams from schools across the city, across two days (15/16 June 2023)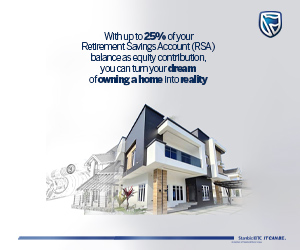 The theme of the event was to illustrate the unifying power of sport, particularly amongst young South Africans.
St Martin's Acting School Principal Warren Venter said: "This festival is important in terms of teaching our kids how to be citizens of the country, learning things like conflict management, dealing with other people, important qualities. Sport has the potential to unify a nation and bring people together."
Venter added: "You learn how to deal with other people. And being a human is dealing with other people. Sport is the breeding ground of learning about this and learning to be who you are as a person." 
St Martin's School also celebrated the legacy of one of its most prominent former educators, Oliver Tambo, who noted: "The children of any nation are its future. A country, a movement, a person that does not value its youth and children does not deserve it." The school continues to take his lead and embrace Tambo's legacy and wisdom.