YouTube used its NewFronts presentation Monday in New York to share a slew of new ad formats available across Shorts, its short-form video TikTok competitor.
The platform is also expanding its video reach ads to Shorts. The format uses AI to maximize reach for a brand as efficiently as possible through a blend of formats like skippable ads and 6-second ads, YouTube vp of agency and brand solutions Kristen O'Hara told Adweek. Video reach campaigns are intended to drive brand awareness.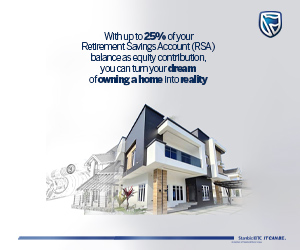 Previously, advertisers could access Shorts inventory via more performance-oriented ad formats, including App Install campaigns, performance max and video action campaigns, which are intended to drive more online sales and leads.
YouTube is also expanding reach ads to the in-feed environment—on the company's home feed and on search.
The company is expanding YouTube Select to Shorts, a tool where advertisers can choose between YouTube-curated packages of content.
"The select product is constantly refreshing what are the most popular," O'Hara said. "It's a premium content package for advertisers on YouTube."
Against YouTube select content, the company is adding a slot of inventory that will allow advertisers to purchase the first ad slot a viewer sees when they start a session of scrolling on shorts. TikTok offers its own version of this format, which is popular with advertisers.
The format will only be available against YouTube select videos to start but will be expanded more broadly later on, according to a YouTube spokesperson.
Ahead of the announcements, YouTube's Shorts have been gaining momentum.
Parent company Alphabet said on its fourth-quarter earnings call that the product generated 50 billion daily views, up from 30 billion in the first quarter of 2022. In addition, on an earnings call last week, the company said the number of channels uploaded to Shorts grew over 80% in 2022.
YouTube made Shorts monetizable for creators via revenue sharing in February.
Still, Google has been facing the same economic headwinds plaguing the wider advertising industry. Last week, Google reported its second consecutive drop in advertising revenue. YouTube ad revenue fell 2.6% in the first quarter of 2023 compared to the same period last year.
Update: This article was updated to clarify that advertisers can purchase the first ad slot of YouTube Shorts.
Source: Adweek