Ayodele Lawal has been named sales director and member of the management team at Nigerian Breweries Plc.
Lawal's appointment comes after Uche Unigwe retired from the company after reaching the mandatory retirement age.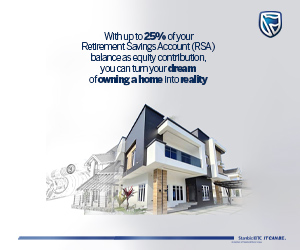 The appointment was announced in a notice signed by the company's secretary, Uaboi Agbebaku, and would take effect on May 1.
According to the company, Lawal has over 30 years of experience in brewing and sales functions, and has held several senior sales roles in the company and its parent company, Heineken.
He began his career with the company in 1991 as a brewer and later moved to sales as a field sales manager, eventually rising to the position of regional business manager in the Central, West, Lagos, and Port Harcourt regions.
Heineken Vietnam seconded him in 2017, and later that year, he was appointed national sales manager, BRANA (Heineken OpCo in Haiti), before becoming sales director for Haiti in 2018.
According to the company, the new hire will return to Nigeria in 2021 to take on the role of zonal business manager, North, and then zonal business manager, West.