Airtel Nigeria has emerged as the Best Company in Education Intervention at the 16th edition of the prestigious Sustainability, Enterprise, and Responsibility Awards (SERAS).
The telecom company was awarded the Education Intervention Award for its 'Adopt-A-School' CSR programme, an initiative aimed at impacting the education sector, at the 2022 SERAS Awards, which took place at Oriental Hotel, Victoria Island, Lagos recently.
Over the years, the award has focused on promoting and measuring Corporate Social Responsibility and Sustainability in Africa, and it was designed with the idea of recognizing organizations that have attained the milestones of increasing Africa's chances of meeting the Sustainable Development Goals (SDG's) target.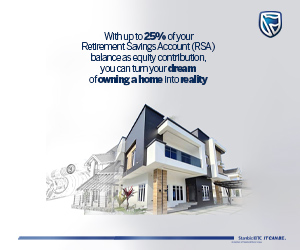 The award has grown to become the most credible and glamourous business award in Africa for corporate social responsibility and sustainability.
According to the organisers of the SERAS  award, Airtel Nigeria has achieved a great feat in contributing to the Nigerian education sector and has always been exceptional in its corporate social responsibility duties with many flagships in education including its Adopt-A-School initiative which has given many schools respite across the country.
With Airtel's 'Adopt-A-School' CSR programme across the country, the company has impacted the education sector through its interventions which span across refurbishments and other programmes that make learning conducive. It is therefore not surprising when the telecom was announced as this year's winner of the Best Company in Education Intervention.
Airtel Nigeria is also partnering with UNICEF to provide world-class education and digital access to thousands of children in Nigeria and will continue to seek ways to make learning more conducive and smarter for Nigerian children.