To further broaden its clients' reach, amplify brand visibility and expand global impact, Elev8media Advertising Limited has announced its strategic partnership with DDP Outdoor Ltd in Ghana.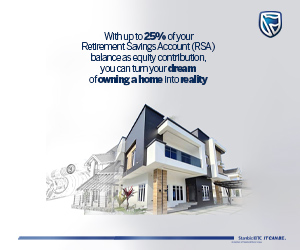 The dynamic partnership is expected to enhance seamless integration of Elev8media's platforms to expand its esteemed clients' reach, extend its global impact, innovative solutions and to also amplify the agency's brand visibility. The collaboration, according to the agency, is designed to strengthen its stronger support network to assist the agency's clients at every step for effective geographical targeting.
In a statement, Chief Executive Officer of Elev8media, Mr. Funmilade Alalade said: "Elev8media is excited to announce a new partnership! We are thrilled to join forces with @ddp_outdoor, a market leader in Out-of-home Advertising in Ghana with over 2,500 billboards across regions. This collaboration marks a significant milestone in our mission to revolutionize the advertising industry and deliver unparalleled value to our valued customers.
"By combining the strengths and expertise of both Elev8media Advertising Limited and DDP Outdoor Limited Ghana, we are poised to elevate your outdoor advertising experience to new heights. Our shared commitment to excellence, customer-centric approach, and cutting-edge technologies will empower you to connect, engage, and thrive like never before."
Also Read: 2nd Cycling Lagos Gets Government Backing, Set To Discover New Talents
The statement continued: "Our clients can now advertise in various locations in Ghana such as Oxford Street, Kotoka International Airport, University of Ghana and so many more. We look forward to the incredible opportunities this partnership will bring."
Elev8media remains one of the Out-of-Home agencies to reckon with in Nigeria's advertising industry. And as an agency that has some of the industry's most creative and restless spirits in its workforce, the company is known for innovation in maintaining its lead in the OOH space.