A new creative campaign celebrates the cognac's bold ingredients while aiming to inspire today's intrepid mixologists.
Nearly two centuries ago, Louis-Alexandre Marnier Lapostolle dared to combine cognac with a rare variety of exotic orange, thus creating Grand Marnier.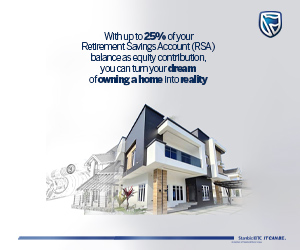 'Grand Encounter' is a new campaign inspired by the cognac's ingredients as well as the joys of creative experimentation. "'Grand Encounter' has been a fundamental part of Grand Marnier since its creation," says Julka Villa, Campari Group's global head of marketing.
"The magical combination of Cognac and bitter orange essence – and this unexpected fusion – is what inspired the new campaign," she explains. "By bringing our story to life through a culturally relevant campaign, we're staying true to our heritage while providing an authentic, consistent message to consumers."
In six different films, Grand Marnier is displayed next to other unlikely, yet beautiful meetings, like a ballet dancer and street dancer, or a classical pianist and an upbeat DJ. The spots were shot by multi-award-winning British director Jake Nava, best known for working with Beyoncé, Adele and Britney Spears.
"We were looking for someone who could create a visual story that explored two worlds coming together," says Villa. "Jake Nava is widely known for his diverse work and authentic visual style across music and film with globally renowned artists. His creative flair and unique, bold perspective were the perfect lens to bring to life the 'Grand Encounter.'"
The work also encourages cocktail lovers to mix things up themselves, by spotlighting an elevated classic, the Grand Margarita, and the Grand Smash, a Grand Marnier-based cocktail with lemon and mint. "There are still multiple opportunities for consumers to explore high-quality spirits at home, and an assortment of ways for them to enjoy the versatility of Grand Marnier, whether sipped neat or in a cocktail," adds Villa.
The campaign debuts today across digital, print and point-of-sale channels. 'Grand Encounter' will also be brought to life for consumers over the year through various integrated experiences.
Creative agency Wunderman Thompson Paris led the effort.